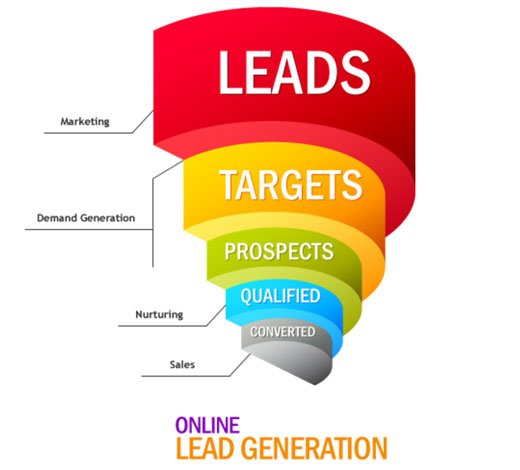 Looking for immediate customers for your business?
We are an experienced team of passionate PPC experts that helps businesses to increase leads, sales, and revenue.
Get More Customers and Grow Your Business faster with lead generation ads!
Search Ad campaigns – (Google, Bing & other search engines).
Google, Facebook, Bing, Yahoo, Youtube & other publishers' Display Ads.
(Display campaigns for Branding & Direct Response)
Remarketing campaigns (RLSA & Display).
Shopping ad campaigns.
Existing campaigns optimization, basis sound data analysis.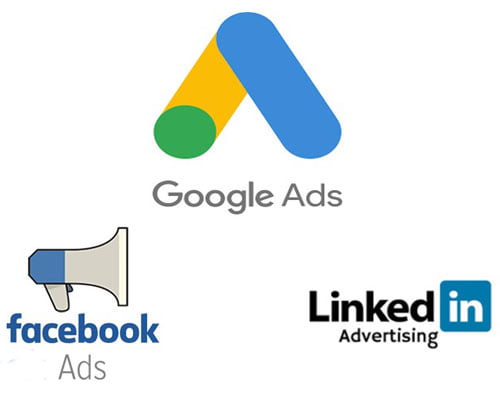 We don't just run SEM ad campaigns
We analyse your business, market & competitors, and tie this to your customers to ensure effective ROAS.
We deploy proven techniques and methods for keyword research to cover all set of relevant search queries.
We use methodical campaign structures to keep it relevant, transparent & easier, that could help in effective optimization in long run.
We keep on testing ad variations, ad extensions, landing pages & display sites to serve the best form of them for better conversions at lower CPL.
Finally we believe in data analysis for better return on ad spends, we sync cross devices/platforms data, sales funnels & revenue to take informed decisions.
So don't wait further? Just drop an enquiry and we will contact you shortly!