Leverage Social Media Marketing Services for the Best Results
Why is social media marketing services important for businesses, particularly from a marketing perspective? A few statistics will illustrate the same perfectly, i.e. why our beloved Twitter, Facebook and LinkedIn deserve to be so much more than just mere chatting with contacts or checking out statuses!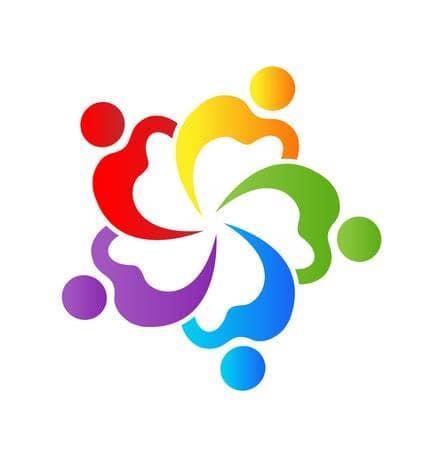 As per 2019 media reports, approximately 3.2 billion people use social media platforms worldwide, making it more than 40% of the current global population.
Active users on these platforms include handsome percentages of millennials (90.4%), baby boomers (48.2%) and members of Generation X (77.5%).
For the USA alone, 68% of adults possess Facebook accounts as per reports.
Average user time on social media accounts touches roughly 2 hours and 22 minutes each day as per studies.
73% of digital marketing professionals emphasize on the effectiveness of marketing strategies for social media.
A whopping 2 million businesses advertise products/services on Facebook at present.
The core take-away is thus the same: The size of your company does not matter; social media is undeniably a vital component of your marketing strategy.
Why Social Media Marketing?
Social media platforms enable easier connections with prospects and potential customers while helping you scale up knowledge and awareness about your industry and brand. Here's why social media marketing is of prime importance for your business:
Greater Awareness- People automatically learn more about what you do and how you can solve any potential problems/issues that they may have. Visibility of a brand goes up automatically while helping you reach out to a larger audience.
Communication Perks- Social media helps in instant communication with your audience and the better your response times, the more your prospects will start trusting you. A good social media profile communicates reliability to prospects while also helping you interact with prospects and learn about their needs.
Authentic Feeling- That authentic feeling that brands wish to instill in their target customers comes through everything you do on social media. Your company grows a type and personality in the bargain.
Support- Any queries or grievances? Anything your followers wish to know? Any last minute questions regarding a product/service? Your social media pages can double up as a great support tool for customers as well.
Solutions that today's marketers prefer: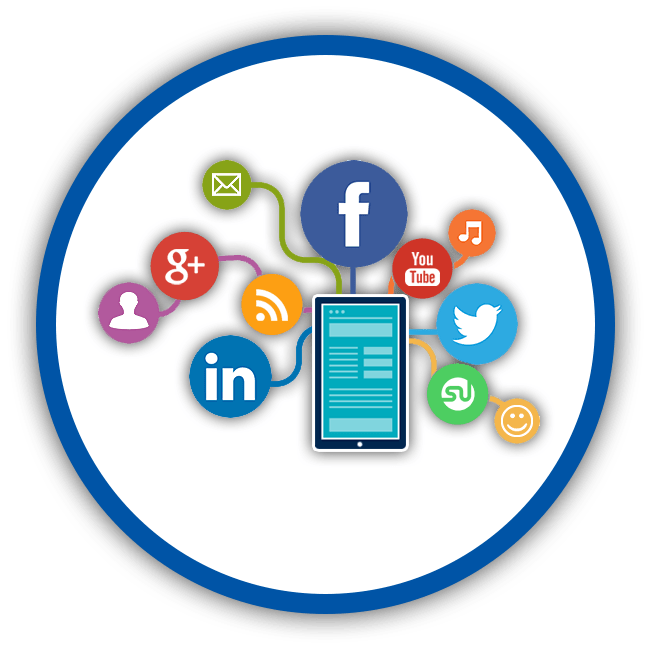 New-age social media marketers usually prefer a mixture of the old and new, i.e. time-tested social media strategies and contemporary tools that spread the word rather swiftly. Here's looking at a few of these solutions:
Social media marketing campaigns across Facebook, Twitter, LinkedIn, Instagram and others.
Using technology-powered analytics and insights for posting consistently and at the right times.
Tapping Hashtags for amplifying social media content outreach with suitable tools. This includes creation of both branded and niche-based hashtags.
Boosting social media content that performs the best through an amplification blueprint. This covers paid and other advertisements along with specific marketing campaigns.
Creating compelling and authentic content for a target audience.
Building a brand personality or voice for differentiation.
Leveraging Influencers for marketing campaigns.
How Digi-Inte helps you
From scaling up brand awareness to building productive connections with prospects, Digiinte leverages a mixture of new-age strategies, proven tools and years of expertise to craft compelling and cutting-edge social media campaigns for clients. As part of our 360 degree marketing approach, we emphasize on understanding and amplifying brand outreach to the suitable target audience.
What we'll take care of seamlessly:
Managing social media campaigns, outreach and advertisements.
Creating suitable social media profiles and maintaining hygiene.
Leveraging paid and organic marketing campaigns via creative content and building narratives.
Ensuring better linkage of social media campaigns with search engine optimization (SEO) efforts and search rankings.
Enhancing existing campaigns for higher visibility and brand awareness.
Meaningful engagement strategies for target audience and innovative campaigns.
Collaborating with suitable influencers that are a perfect fit for the brand in order to drive online growth.
We believe in the three Cs of Communication, namely Crisp, Compelling and Cutting-Edge. This is the core philosophy driving our social media marketing campaigns and strategies; we seek to beef up your brand presence online while creating trust and reliability through value-added offerings and interactions with prospects. At the same time, we leverage social media networks with innovative tools to scale up visibility, build brand equity and keep the sales figures churning.
Come aboard and let us help you get SOCIAL!
Roei Kryksman
I've been working with Digilnte, Suman and Ajay for several months now on multiple design projects, multiple design projects for our co branding projects with parnters.
They are efficient and trustworthy, patient with my numerous demands and I am glad with the results and trust built along the process.
Definitely recommend to work with Digilnte if you are looking for a third party design agency.
Canada

P.N
Thank you Kesar for your prompt reply on all my queries. Thank you for updating my website. Will be working again with Diginite on future projects.
U.S.A

Urmi Sadhir
I can't thank Digiinte Consulting enough for the guidance and support they have provided to a novice like me in the field of digital marketing. I feel so relieved and satisfied with their services that I don't have to stress about anything and can concentrate on my work. They are really sincere in their dealings and give genuine advice. I am extremely grateful to them for the effort. Today I feel confident because of the outcome they have given. May you be a helping hand to more such people. Keep up the good work!
India

Drive Professional
Mr Sing work is amazing, he is nice professional and hark working individual, So many people wants to do the SEO, but no one can do like him.
I absolutely recommend him.
Manchester U.K

Shriram Traders Club
Work is really good ? and professional team as well. Working day/night for us I appreciate your efforts and quite impress with your service thank you.
Shriram Traders Club

John O'Mullane
Thank you so much. We have never met and our Worlds are far apart but I thank you for your always generous spirit and understanding.
U.S.A

Tri Huu Nguyen
I highly recommend DigiInte.com. I trust them, to make my website in Danish and English, gynhvidovre.dk
Despite the difficulties in language, the website is primary, in Danish, DigiInte.com managed to update my website
Denmark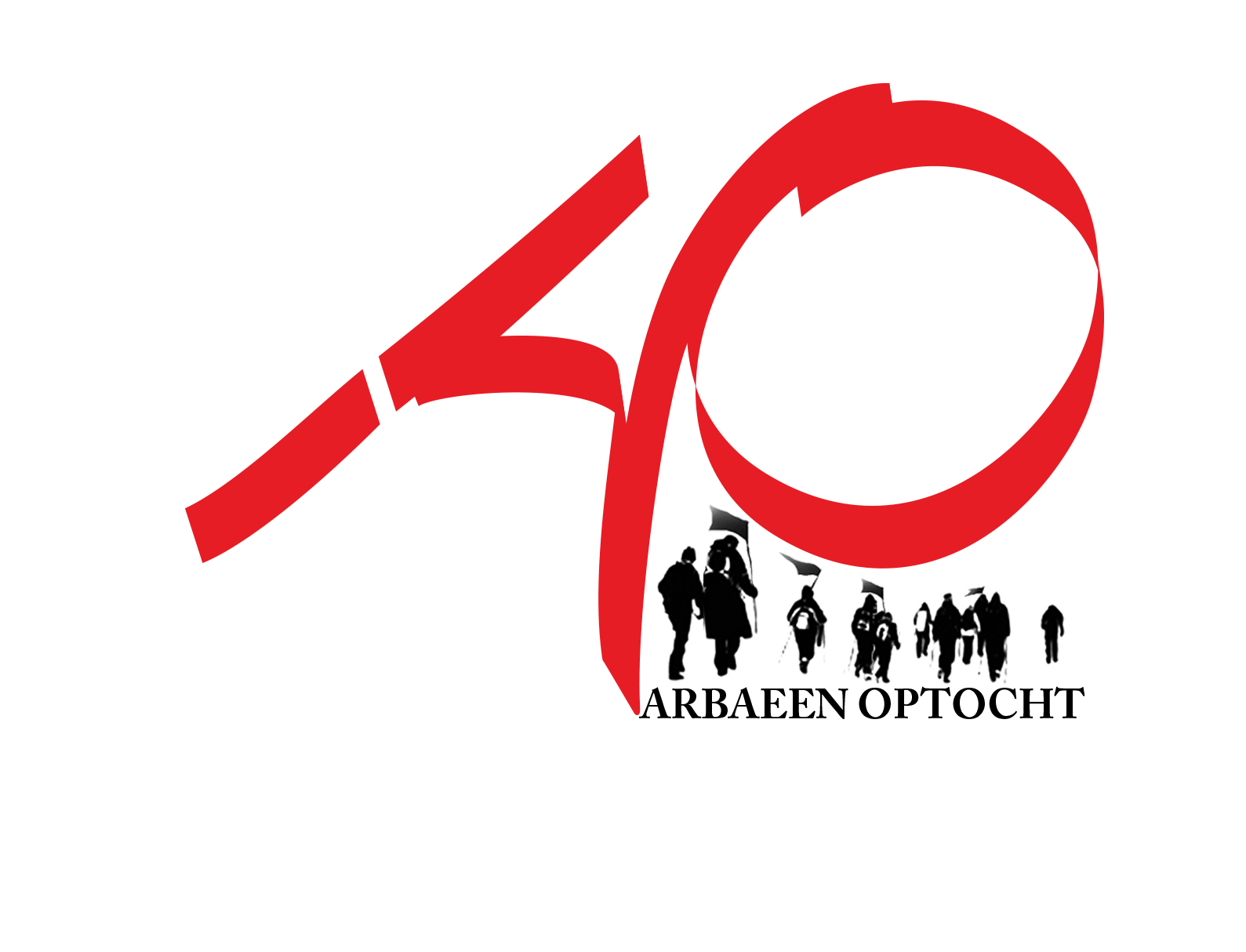 Sim Yusufi
Great and solid reliable company for pretty reasonable fees. Ill recomand you go for it.
Netherlands

Fahed Issa
De är fantastiska med sina idéer och designen vad gäller hemsidan…. Jag rekommenderar de starkt
(Translated by Google)
They are amazing with their ideas and the design regarding the website…. I highly recommend them
Sweden